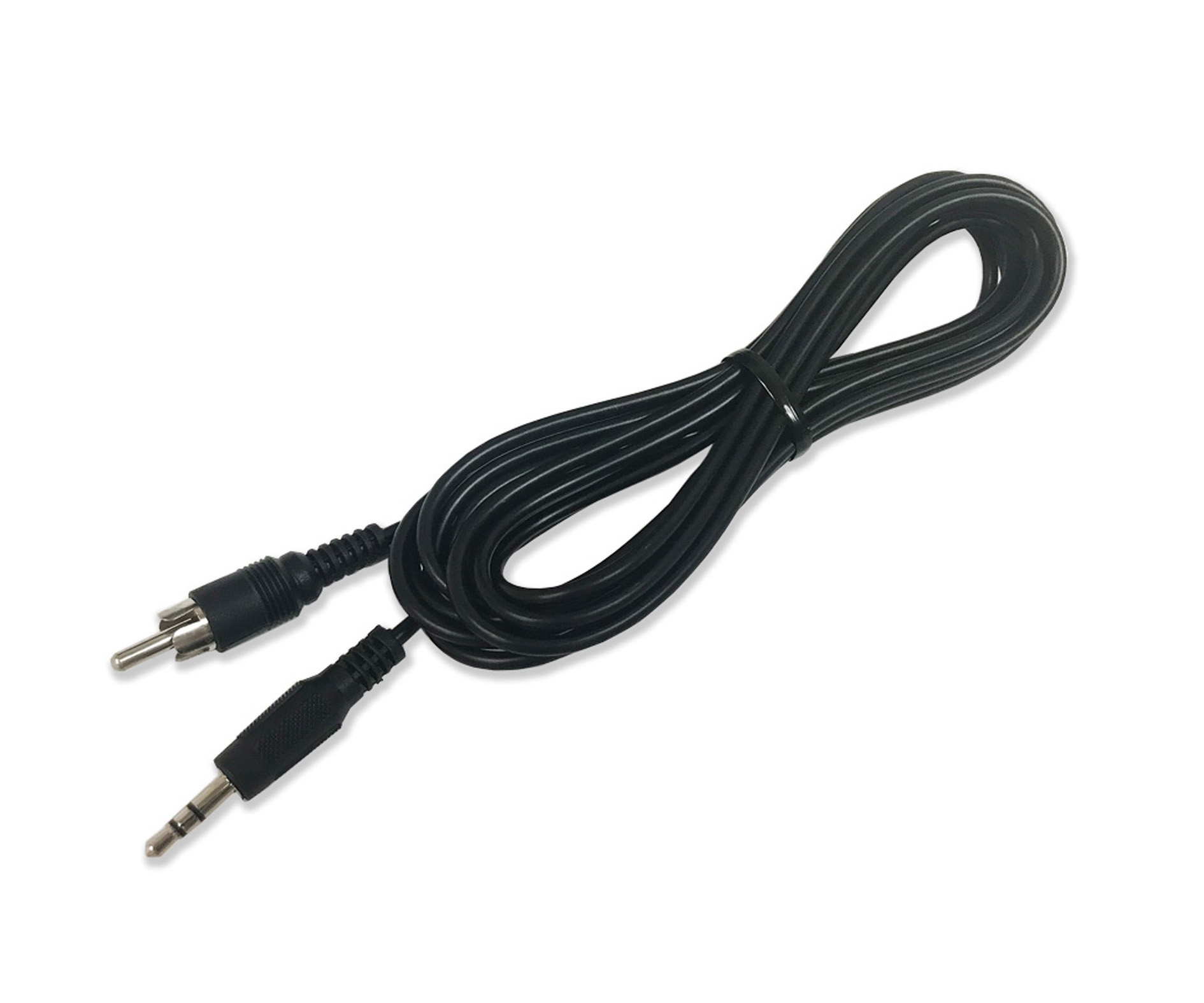 Timer to PA Horn Cable (line level)
The line level horn cable plugs into an RCA phono-jack on your PA system ("Aux", "CD In", "Tape In", "Left", "Right", etc.). Note: This cable is typically included with most timing systems. You may not need to order it here.

Timer to PA Horn Cable (microphone level)
The microphone level cable plugs into a 1/4" high-impedance microphone jack which is present on most PA systems.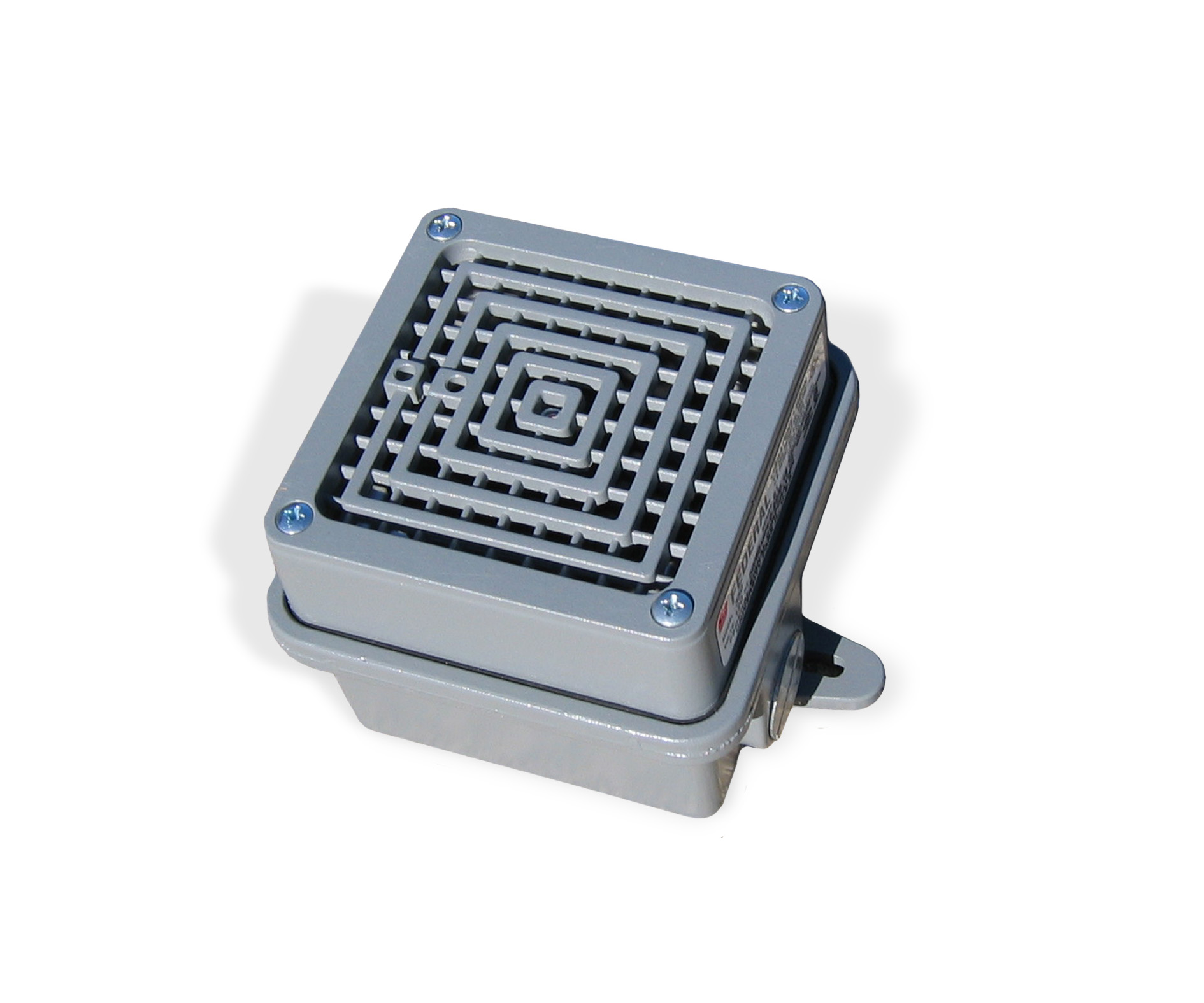 External Horn (Discontinued)
Purchase the Timer to PA horn cable (above) to sound horn tones over your PA system or any amplified speaker with an RCA phono-jack ("Aux", "CD In", "Tape In", "Left", "Right", etc.) or microphone jack. Please call us with any questions.

Description
To sound a horn or buzzer tone as required by several events, the Polaris timer console provides a direct audio connection into your PA system (sound system) so that the horn tone will sound over the speakers in your arena. You can also connect to most any amplified speaker if you do not have access to the PA system.

Features
For events like bull riding, cutting and team penning, the timer automatically sounds the horn at the appropriate time limit(s).

When used for Roping, the horn automatically sounds to indicate a broken barrier. When used with header and heeler barriers, the horn sounds a different pattern for the header than for the heeler.

The horn can be manually sounded by simply pressing a button.